Moscow, April 6 - Neftegaz.RU.
Sterion, a part of Rusatom Healthcare created by Rosatom alongside a private investor, has signed a contract with Delrus company to sterilize more than 58 million medical masks.
Delrus supplies sterile masks to Russian medical facilities. Masks need to be sterilised before use because their inner lining comes in contact with wearers' mucous membranes.
According to Rosatom Director General
Alexey Likhachev
, sterilisation using radiation technology guarantees that
medical
devices are processed safely and efficiently, which is especially important in the ongoing coronavirus pandemic.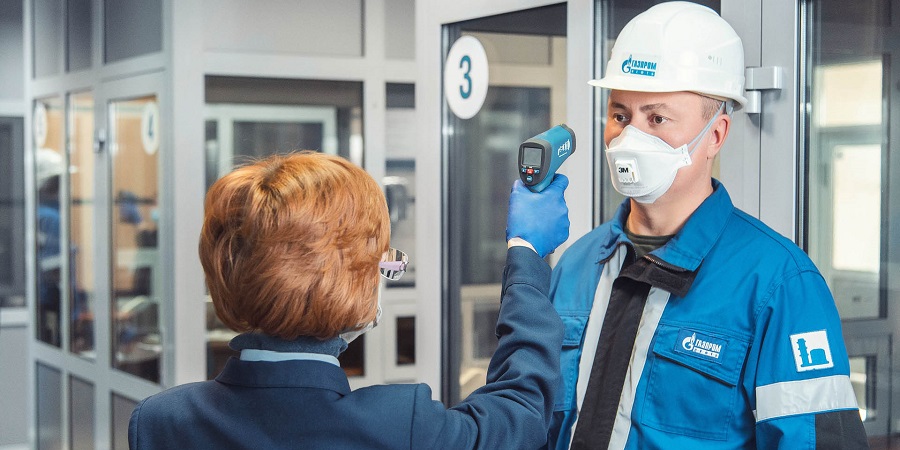 Sterion has already processed its first batch of masks comprising 92,000 units. The enterprise was urgently transitioned from its ordinary two-shift operating mode to a round-the-clock operating mode consisting of three shifts, which will enable it to sterilise up to 10 million masks per week.
According to Alexander Shibanov, CEO of Rusatom Healthcare, Rosatom's integrator in the field of radiation technologies in medicine and
industry
, the enterprise Karpov NIFHI (a Rusatom Healthcare subsidiary) will also join the fight in the coming days and start sterilising up to 3 million masks per week. "Other enterprises involved in the sterilisation of medical devices have already been enlisted in this endeavour," he added.