Vienna, September 17 - Neftegaz.RU.
Ukrainian President Vladimir Zelensky has called on the Austrian authorities to consider the construction of the Nord Stream 2 gas pipeline from the point of view of energy security, in particular for the whole of Europe, Ukrinform reported.
Zelensky said this after negotiations with Federal Chancellor of the Republic of Austria
Sebastian Kurz
in Vienna on September 15, the press service of the head of state reported.
"At the same time, I understand that there are serious challenges related to Nord Stream 2. I believe that in the future it will be a matter of energy security for the whole of Europe," the President said.
Zelensky called on
Austria
to take into account Ukraine's position when considering the Nord Stream 2 project.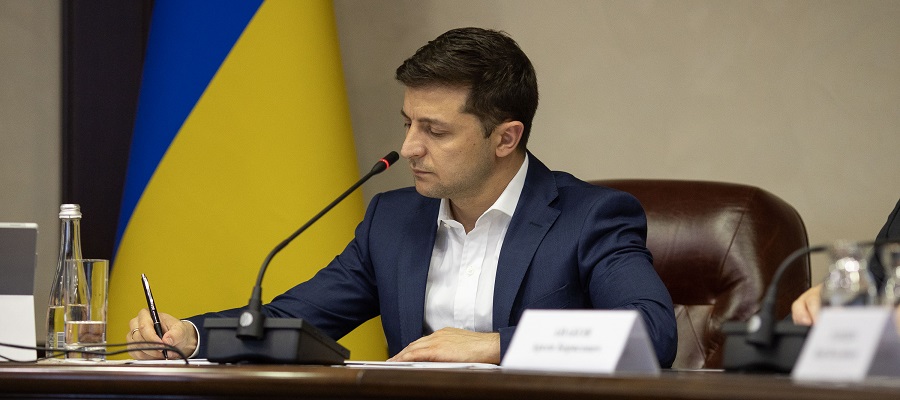 "How else can Austria help Ukraine? For example, it can pay a little more attention to the issue of
Nord Stream 2
. I understand that it is difficult but look at this issue from our side," the Ukrainian President noted.
In his turn, Sebastian Kurz said that Vienna at the political level always pays attention to Ukraine's interests in matters concerning it.
At the same time, Kurz admitted that he and Zelensky have different positions on the gas pipeline project. But he assured that different views on Nord Stream 2 do not affect "positive and good relations between Ukraine and Austria."