Vienna, May 20 - Neftegaz.RU.
"As the Federal Chancellor and as a committed European, I personally consider this project [Nord Stream 2] to be positive", Austrian Chancellor Sebastian Kurz, Europe's youngest head of government, said at a press conference with the CEO of the Austrian OMV, Rainer Seele.
"As a committed European, I am responsible and I have my own opinion. For Austria and Europe, the more energy sources, the better. The more different routes, the better," Kurz added.
Earlier, after talks with US President Donald Trump in February 2019, the Austrian chancellor pointed out: "Buying gas from the U.S. would not be a problem for us. But as long as Russia's price is better than that of the U.S., Russia is more attractive for us as a partner on this issue. A believe that as a former businessman, [Trump] can understand that we have different interests here".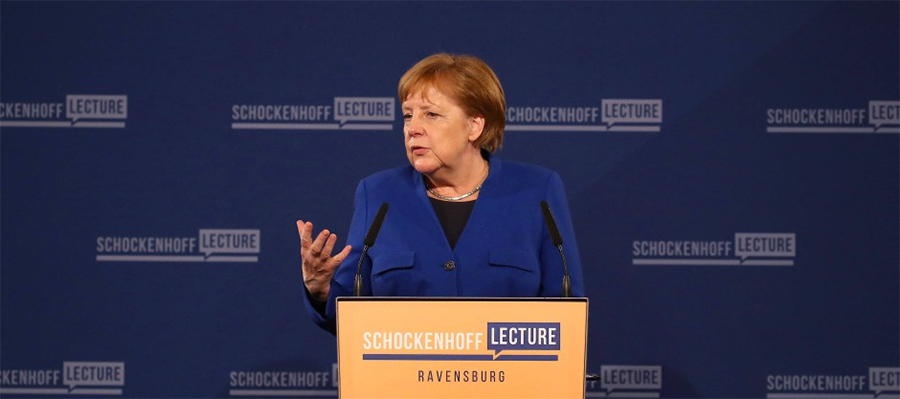 German Chancellor Angela Merkel stated on May 16 that the European Commission would not be able to block the construction of Nord Stream 2 gas pipeline. "The project is almost approved," she said
Earlier she tried to assure Central and Eastern European states that the pipeline would not make Germany reliant on Russia for energy. "Do we become dependent on Russia due to this second gas pipeline? I say 'No', if we diversify at the same time," Merkel stated.
As of today, more than 1,200 km of pipes – its more than 50% of the total length of Nord Stream 2 – have been laid in the Baltic Sea. The total capacity of two strings of Nord Stream 2 is 55 billion cu m of gas per year.

The aggregated design capacity of Nord Stream and Nord Stream 2 is therefore 110 billion cu m of gas per year.