Minsk, February 17 - Neftegaz.RU.
Aleksandr
Lukashenko
has approved as the basis for negotiations a draft Belarusian-Russian intergovernmental agreement on organizing cooperation in the area of transportation and transshipment of oil products from Belarus, which are supposed to be exported to 3
rd
countries via
Russian ports
.
The Head of state signed the relevant decree on 16
February
, 2021.
The Transport and Communications Ministry has been authorized to conduct negotiations on the draft agreement and sign the document if the sides come to terms within limits of the approved draft.
The signing of the agreement had been rescheduled from 15 February to a later date due to the need to complete intrastate procedures.
Apart from that, contracts with
Russia
´s operators of terminals in the sea ports and with the railway operator are not yet ready.
These contracts are supposed to be signed together with the agreement.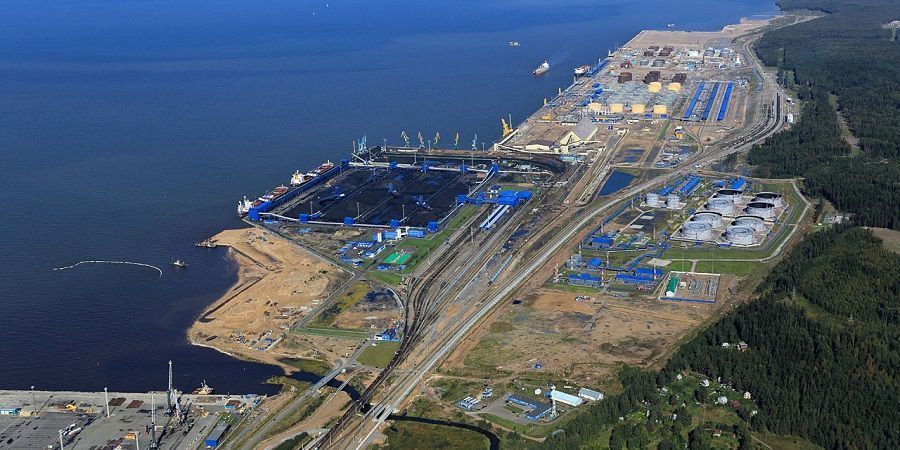 The draft agreement provides for transshipping over 9.8 million tonnes of freight by Belarusian companies in Russian ports on the
Baltic
Sea in 2021-2023.
Cargoes such as furnace oil, gasoline, and
lubricants
will be transshipped.
As per the agreement contracts will be signed in line with the take-or-pay principle.
If the shipper wants to ship less than the specified volume, the sea terminal will be paid for the specified volume anyway.
The agreement will be valid till the end of 2023 and can be extended automatically.

On December 15, 2021, the port of Klaipeda reported that the flow of Belarusian oil products for transshipment is decreasing.
The Minister of Communications and Transport of Lithuania M. Skuodis said that the decision of Belarus to redirect the goods to the ports of the Russian Federation was dictated not by economic expediency, but by politics.

Total Russian oil supplies to Belarus in 2021 will likely amount to as much as 18 million tons, enough to cover all of the latter's
refining
needs this year.