V. Grayfer oil and gas condensate
field
is located in the northern part of the Caspian Sea, in water depths of 5m-8m, about 160 km from the city of Astrakhan and 100 km from the western coast.
The initial recoverable reserves are estimated at 39 million tonnes of
crude oil
and gas condensate and 33 billion m
3
of
gas
.
The field, formerly known as Rakushechnoye, in 2019 has been renamed after
Valery Grayfer
, to mark his valuable contribution to the development of the Russian oil industry.
LUKOIL announced on April 24
th
2020 that Valery Grayfer, who for many years served as Chairman of LUKOIL Board of Directors, has passed away following a long illness.
He was 90 years old.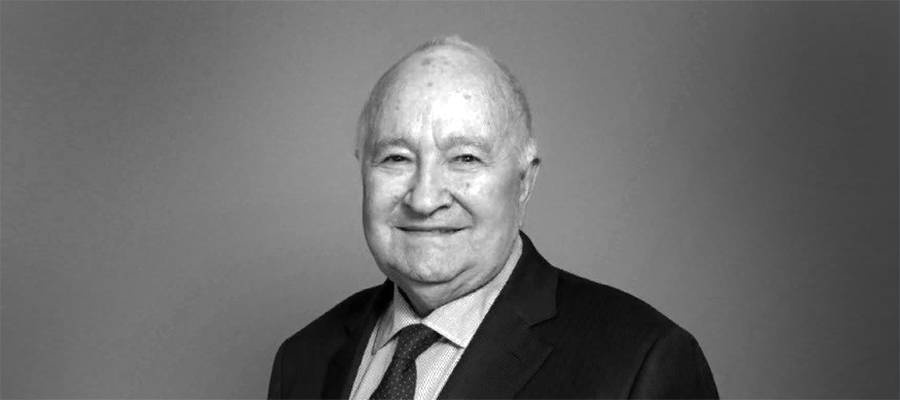 Grayfer field, discovered in 2001, is LUKOIL's 3
rd
biggest project in the region after the Yury Korchagin and Vladimir Filanovsky fields.
Oil and gas produced from the V. Grayfer field will be sent for treatment to the central processing platform of the 2
nd
fixed offshore ice-resistant platform of the V.Filanovsky field, which is located at a distance of 8.5 km.
The field will be connected to the V.Filanovsky field through new subsea interfield pipelines and cable lines.
LUKOIL developed geological models for the Grayfer field in 2014.
A 1,650 m-deep exploration well was drilled at the field in 2015, which enabled the company to confirm the presence of commercial-scale reserves.
All exploratory activities related to the field were completed during the same year.
The final investment decision (FID) for the Grayfer oilfield development was taken by LUKOIL in July 2018.
Construction on the offshore project began in October 2018.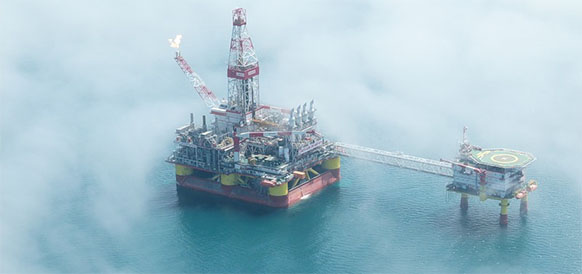 The field infrastructure under the taken decision includes a fixed offshore ice-resistant platform, a living quarters platform, a crossover bridge, as well as subsea interfield pipelines and cable lines for the connection with the second fixed offshore ice-resistant platform at the V. Filanovsky field.
LUKOIL has moved on to the next stage of facilities construction for the Valery Grayfer field being the launch of the jacket of the living quarters platform from the yard to the Caspian Sea. The total weight of the facility designed to accommodate 155 people is 6,000 tons.
The installation of the topside of the living quarters platform is scheduled for 2021.
The start of the commercial oil production from the Valery Grayfer field is planned for 2022 at the design rate of 1.2 million tonnes per year.