Washington, June 6 - Neftegaz.RU.
The World Bank reduced its economic growth outlook for Russia for this year because of lower crude oil production, the institution said in a new report on the economy of Europe and Central Asia, OilPrice reoported.
According to the World Bank, Russia's gross domestic product will only grow by 1.2 %, which is a downward revision from a previous 1.5 %, Reuters notes in a report on the data. In 2020, GDP growth should rebound to 1.8 % and this rate of growth will remain unchanged in 2021 as well, the World Bank said.
Russia agreed to cut about 300,000 bpd as part of its agreement with OPEC reached at the end of last year. Yet it was only recently that it reached full compliance with this production quota, after a large-scale contamination of the crude oil flow via the 1-million-bpd Druzhba pipeline that sends Russian crude to Europe.
According to Reuters, Russia's oil production rate is currently at a 3-year low as the country fights the consequences of the contamination that will cost it a few hundred million dollars.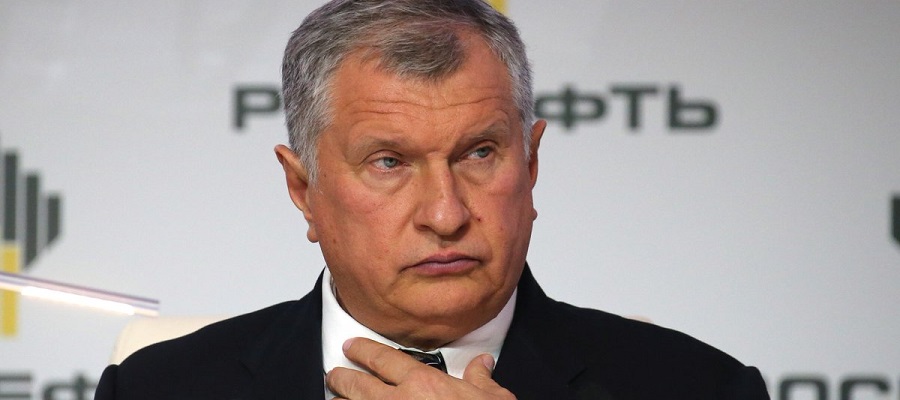 Right now, speculation abounds regarding whether OPEC+ will extend the production cuts that prompted the World Bank revision of Russian GDP growth into the 2nd half of the year. While Moscow officials have given cautiously positive signals, Rosneft's CEO Igor Sechin spoke out against an extension.
Sechin, who is head of Russia's biggest oil producer, said the company was in talks on potential compensation from the Kremlin if the cuts were extended beyond the end of June.
At the end of May 1st Deputy Prime Minister Anton Siluanov said there were arguments both for and against an extension: "There are many arguments both in favor of the extension and against it," Siluanov said, adding, "Of course, we need price stability and predictability, this is good. But we see that all these deals with OPEC result in our American partners boosting shale oil output and grabbing new markets."
Author:
Irina Slav