Nay Pyi Taw, March 1- Neftegaz.RU
. Woodside had started reducing its presence in
Myanmar
and expected full de-mobilisation of its drilling team within weeks.
The Australian oil & gas giant previously said it has about 100 workers in the south-east Asian country.
Woodside Energy stated:
We are reducing our presence in country and expect full demobilisation of our offshore exploration drilling team over the coming weeks
Reports of violence against the Myanmar people participating in peaceful protests are deeply distressing
Woodside supports the people of Myanmar and we hope to see a peaceful journey to democracy
Until we see the outlook for Myanmar and its political stability has improved, Woodside will keep all business decisions under review

The company said it did not have direct commercial arrangements with any organisation connected to the nation's military, known as the Tatmadaw.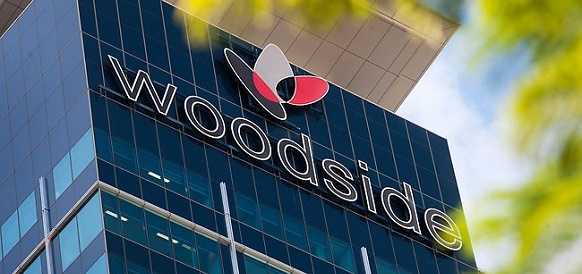 Woodside
has one of largest offshore petroleum holdings in Myanmar, it has rights:
over 9 offshore exploration blocks in Myanmar
has commenced drilling on 4 sites
owns a 40 % stake in the massive A6 offshore gas project in the Rakhine Basin
Since 2015, the company has completed 3 drilling programmes, making gas discoveries in each campaign.

Woodside has said it has no producing assets in Myanmar and does not currently generate revenue there.
The U.S., UK, NZ, EU and Canada have all announced targeted sanctions on Myanmar military leaders, family and businesses.
Chevron,
Total
and Australian companies Myanmar Metals, Transcontinental Group, ROC and Tap Oil, continue to operate in Myanmar.