Cairo, September 23 - Neftegaz.RU.
On September 22, Cyprus, Egypt, Greece,
Israel
, Italy, Jordan and Palestine signed the East Mediterranean Gas Forum's (EMGF) charter, making it a formally established international organization, based in Cairo, that unites gas producers and importers from member states.
In a teleconference,
Egypt
hosted the signing ceremony of the EMGF, with the participation of 7 ministers from different countries across the East Mediterranean region.
Created in January 2019, the primary goal of the East Mediterranean Gas Forum is to provide a platform for dialogue between its members on gas use in the region.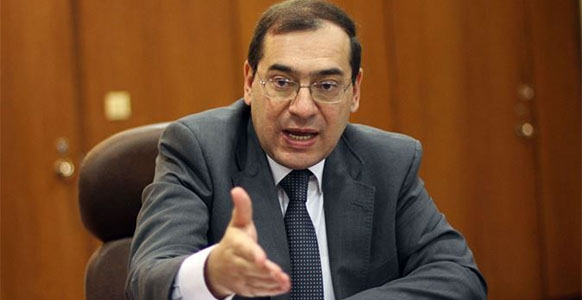 The Egyptian minister Tarek El Molla said:
Now is the era of co-operation in the Eastern Mediterranean. Gas is a resource for energy but is also a catalyst for peace;
The EU needs alternative sources of gas and energy, this will come from the Eastern Mediterranean.
In addition to France, who witnessed the signing of the charter, the EMGF is supported and recognized by the European Union, World Bank, and the United States.
Cyprus Energy Minister Natasa Pilides said:
the Gas Forum is open to all countries that have an interest in the region, as long as all the founding members agree unanimously on their participation;
it a historic day and true milestone for regional cooperation in energy production.
Israeli Energy Minister Yuval Steinitz said:
The discussion forum upgraded to a real regional organisation.
The deal is the first of its kind, noting export deals for the transportation of gas to Jordan and Egypt.