Washington, July 7 - Neftegaz.RU.
The U.S. District Court and the Judge James Boasberg on July 6 ruled that the pipeline has to be shut down within 30 days.
The court said in its ruling that the US Army Corps of Engineers violated the National Environmental Policy Act (NEPA) when it granted an easement to Energy Transfer to construct and operate a segment of the pipeline running beneath Lake Oahe, because they failed to produce an adequate Environmental Impact Statement despite a requirement for it.
"Clear precedent favoring vacatur during such a remand coupled with the seriousness of the Corps' deficiencies outweighs the negative effects of halting the oil flow for the 13 months that the Corps believes the creation of an [
environmental
impact statement] will take," wrote Boasberg.
The Dakota Access pipeline was the subject of months of
protests
in 2016 and 2017, sometimes violent, during its construction near the Standing Rock Sioux Reservation that straddles the North Dakota-South Dakota border.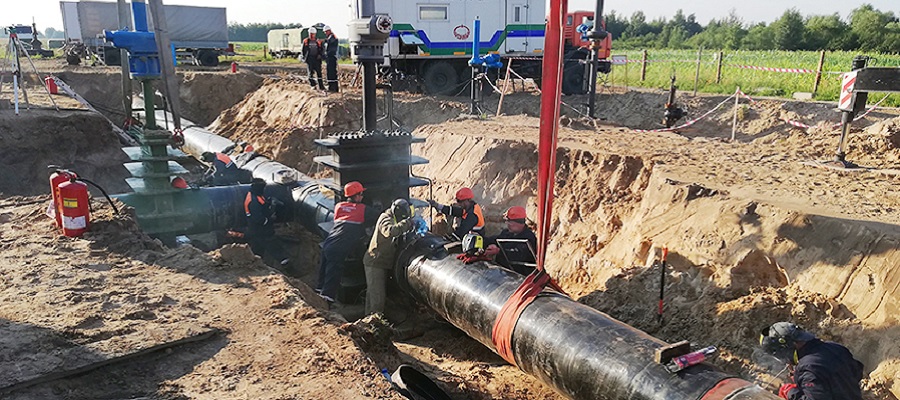 The tribe has sued over the
controversial
pipeline, which crosses native lands and has drawn protesters from across the country. The $3.8 billion,1 886 km pipeline crosses beneath the Missouri River, just north of the reservation. The tribe draws its water from the river and fears pollution.
"Today is a historic day for the Standing Rock Sioux Tribe and the many people who have supported us in the fight against the pipeline," Chairman Mike Faith of the Standing Rock Sioux Tribe said in a statement. "This pipeline should have never been built here. We told them that from the beginning."
Donald Trump directed a permit for the pipeline to be issued during his 1st week in office, reversing an Obama administration decision to deny the permit. Pipeline construction was completed in 2017.
To read the article in
Russian
.