New Delhi, September 17 - Neftegaz.RU.
The Rosneft delegation led by Rosneft´s CEO, Igor Sechin visited
India
to meet the Minister of Petroleum and Natural Gas Dharmendra Pradhan.
The delegation discussed energy projects between the 2 countries and discussed plans to signing a term-contract for the supply of Russian crude to India. Pradhan also emphasised the need to increase sourcing of Russian crude for Indian refiners in the light of the recent drone attacks on Saudi oil facilities.
The ongoing joint projects in Russia between Indian oil & gas PSUs and
Rosneft
were also reviewed, specifically Sakhalin-1, Taas-Yuryakh and Vankor fields. The Indian Consortium of 4 oil & gas PSUs (BPRL, IOCL,OVL and OIL) and Rosneft exchanged a non-binding cooperation agreement, reiterating their interest in participation of the Indian companies in the Eastern Cluster project of Russia.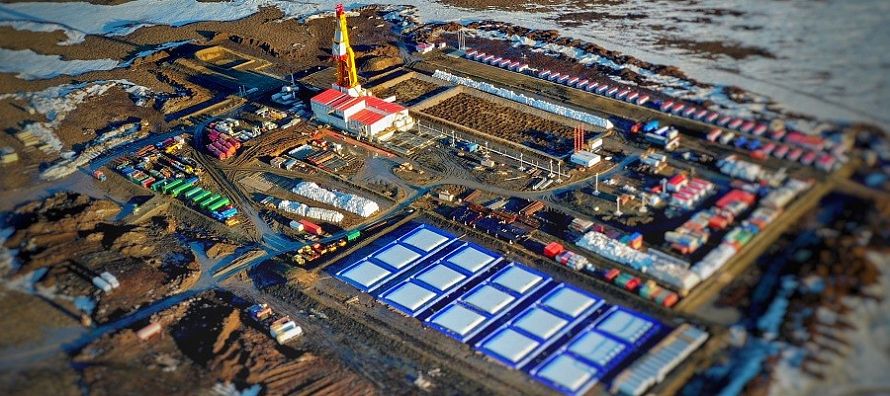 Both parties reiterated their interest in a potential participation of the Indian partners in the Vostok oil project. The Russian delegation also discussed plans of further expanding Nayara Energy's operations in the country.
"The consortium is reviewing an option of a 2-fold increase of the refining throughput at the Vadinar Refinery. The 1st stage consortium commits toinvestment of $850 million towards the building of a petrochemical unit in Vadinar within 2 years. The consortium is also planning to expand
Nayara Energy
's retail presence, which currently has over 5300 retail outlets across the country," the ministry said.
Rosneft owns the main stock of shares (49.13%) of the Indian company Nayara Energy that includes world class assets such as refinery in Vadinar with a 20 mtpa capacity.
India and Russia issued a joint statement for cooperation in the hydrocarbon sector between 2019 and 2024 during Modi's
visit
to Russia earlier this month.
To read the full story in
Russian
.