Moscow, Septmber 2- Neftegaz.RU.
Petroleum and Natural Gas Minister Dharmendra Pradhan was on a 3-day visit to Moscow where he met his Russian counterpart Alexandar Novak, with the aim to review "the entire spectrum of oil and gas cooperation," Pradhan said in a tweet after the meeting.
India
, the worlds 3rd-biggest oil importer and also the 3rd-biggest consumer, has been pressing the OPEC for responsible pricing of oil & gas, saying the volatility in rates are far detached from market fundamentals and are hurting importing nations.
India has nudged Russia to use its influence on oil suppliers cartel OPEC to balance the global oil market, ensuring adequate supply with responsible and reasonable price.
'Discussed with Minister Novak about the price volatility in the global oil market that is hurting the
interests
of both consuming and producing nations,' Pradhan said in a tweet, adding, 'Also conveyed our expectation that Russia, as a member of the OPEC Plus, can play an important role in balancing global oil market both in terms of ensuring adequate supply as well as in having a responsible and reasonable price.''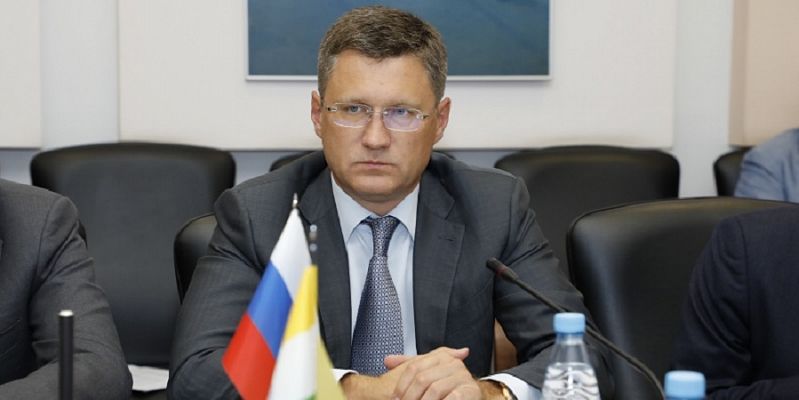 Pradhan also discussed with Novak interest of Indian firms in investing more in Russian oil and gas fields. He also sought Russian
investment
in Indian oil and gas exploration and production, oil refining,
petrochemicals
and LNG import facilities.
"Minister Novak and I met with over 20 CEOs and senior representatives of Indian and Russian oil & gas companies both in public and private sector," he said. "Discussions recognized that there are still enormous opportunities for investments in oil and gas assets in Russia, and Russian investments in new initiatives launched to transform India into a gas-based economy through CGD, LNG terminals and use of natural gas in transportation, and expanding E&P opportunities and also refining capacities."
Vladimir Putin
will host
the Indian Prime Minister Narendra Modi for a dinner on September 4 in Vladivostok. Modi is chief guest at this year's Eastern Economic Forum between September 4 and 6. Before the summit, the 2 leaders will also visit the Zvezda shipbuilding complex - the ships built there in future can be used to deliver Russian oil and LNG to India.
A preliminary pact for a consortium of Indian companies led by Indian ONGC Videsh for acquiring about 49 % stake in Russia''s Vankor cluster oilfields may be signed during Narendra Modi''s annual summit with Russian President Vladimir Putin this week.