Havana, August 27 - Neftegaz.RU.
Zarubezhneft successfully launched the 1st horizontal well in the flowing mode with an initial oil flow rate of 52 tons/day at the Boca de Jaruco field in the
Republic of Cuba
. The uniqueness of the project is associated with the complexity of the production of extra-viscous oil (35 thousand mPa*s) on this project.
Boca de Jaruco is one of the most high-tech projects of
Zarubezhneft
. It has been implemented jointly with the Cuban company Cupet since 2011, and since then it has achieved great success in development and production.
Thanks to the oil upgrading technology developed jointly with the Kazan (Volga Region) Federal University (KFU) - catalytic aquathermolysis - Zarubezhneft managed to reduce the ratio of injected steam to oil produced by almost half - less than 3 th/t. This compares with a number of other similar projects being implemented in other countries.
The technology of using catalytic aquathermolysis for in-situ oil refining is protected by patent No. 2717849. The results of its use were repeatedly published in leading Russian and foreign journals, including such recognized publications as Fuel and Processes, in 2018-2020.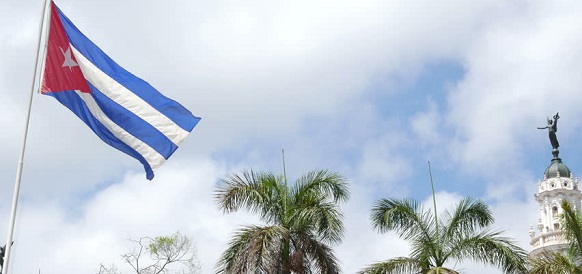 "The Boca de Jaruco project in the Republic of Cuba is an important element of the company's strategy to maintain technological leadership in the industry, which implies the creation and development of innovative approaches to oil production," says
Sergey Kudryashov
, General Director of Zarubezhneft.
"This year we have started a new stage field operations by launching the first horizontal well. We continue to improve the processes of extra-viscous oil production on this project and are focused on achieving even greater results in the future. The project involves new developments and technical solutions of domestic manufacturers, as well as equipment capable of operating in an aggressive environment and at high temperatures", Kudryashov noted.
To read the article in
Russian
.