Moscow, June 5 - Neftegaz.RU.
Gazprom Neft has sent a mobile emergency rescue team - equipped with specialist tools and machinery, and including 70 rescue professionals and specialists from Khanty-Mansiysk, Megion, Noyabrsk and Petersburg - to help in emergency response following the major oil-products spill in Norilsk.
Gazprom Neft is also air-freighting more than 85 tonnes of specialist machinery - including oil-gathering and pumping equipment, excavators, earth-moving equipment, oil-spill booms, tent-camp facilities and standalone power supply systems - and is planning to deploy freight helicopters to transport equipment from its fields in the Yamal and Gydan peninsulas.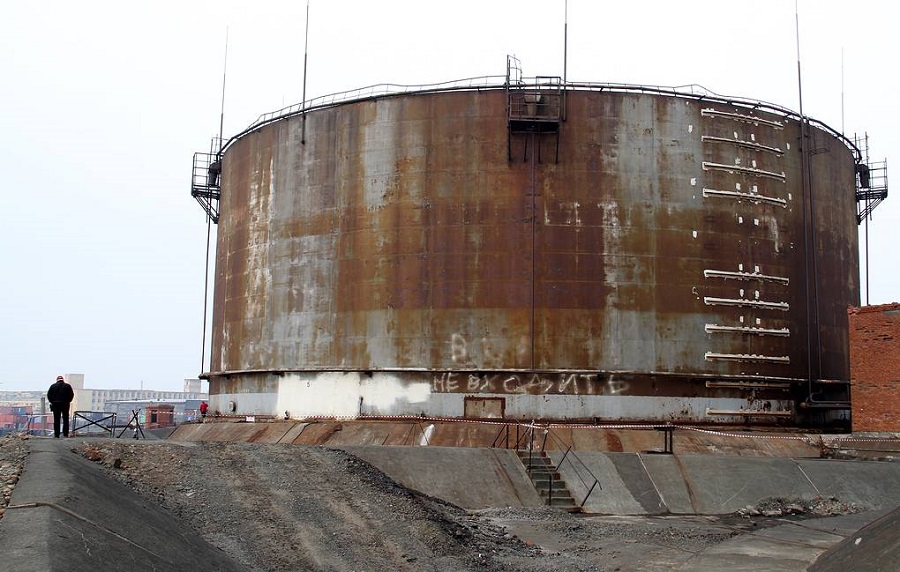 The oil spill came as a tank lost pressure and collapsed on May 29, leaking about 20 000 tons (or about 150 000 barrels) of of diesel fuel and lubricants into the nearby Ambarnaya River. The plant is operated by Norilsk-Taimyr Energy Company (NTEK), a division of Nornickel.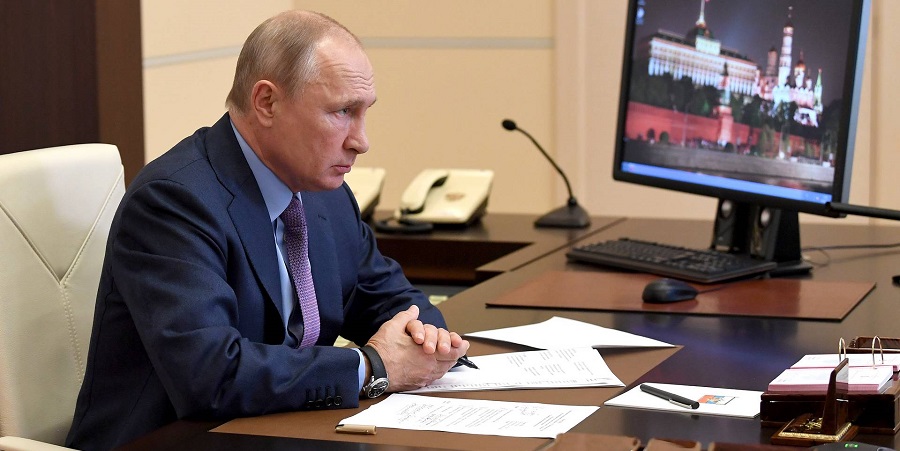 Russian President Vladimir Putin said he was shocked to find out local authorities had only learned of the incident from social media 2 days after it happened. A state of emergency has now been implemented by Putin as clean-up operations get underway at the site of the spill.
In total, Norilsk Nickel has mobilized 250 personnel and 72 equipment items to work on the liquidation. As of June 3, a total of 262t of diesel fuel has been collected near HHP-3, a total of 800 cubic m of contaminated soil has been removed and approximately 80 t of fuel has been collected from the spill to Ambarnaya river.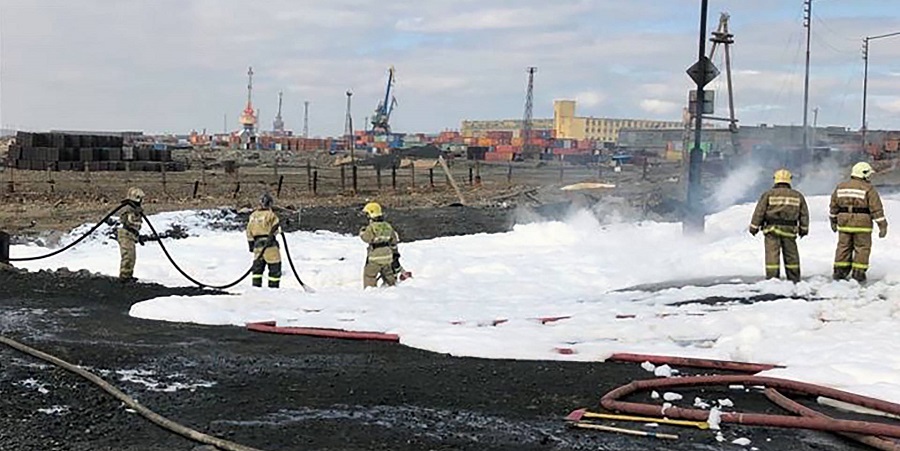 The accident is one of the biggest oil spills in modern Russian history, Aleksei Knizhnikov of the environmentalist group WWF Russia said, and likened it to the Exxon Valdez spill off Alaska in 1989.
Dmitry Klokov, a spokesman for the Rosrybolovstvo state fishing agency, described the spill as an ecological catastrophe, it will take decades for the restoration of the ecological balance of the affected Norilo-Pyasinsky water system.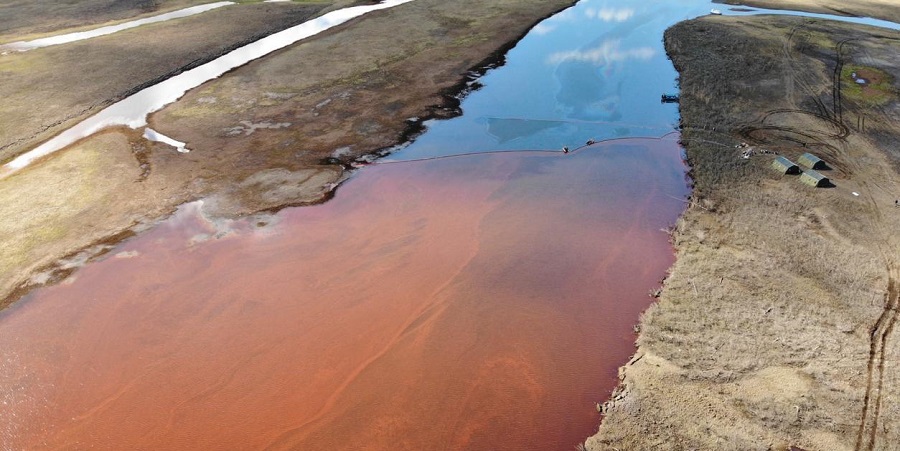 The concentrations of oil pollutants in the water near Norilsk are tens of thousands of times more than the normal limit, according to the head of Russia's environmental watchdog Rosprirodnadzor. Oleg Mitvol, former deputy head of Rosprirodnadzor, said that the clean-up cost could be as much as RUB 100 billion ($1.5 billion) and that "there has never been such an accident in the Arctic zone".