Riyadh, August 10 - Neftegaz.RU.
Energy giant
Saudi Aramco
reported a 73% drop in second quarter profits but still plans to distribute $75 billion in dividends this year.
The company said it posted a net profit of $6.6 billion in the second quarter of 2020, compared to $24.7 billion in the same period of 2019.
Aramco's free cash flow stood at $6.1 billion in the second quarter of 2020, compared with $20.6 billion for the same periods in 2019.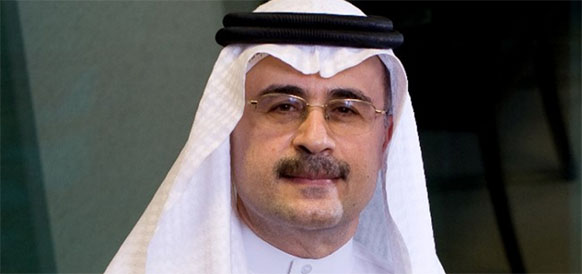 "Despite COVID-19 bringing the world to a standstill, Aramco kept going. We have proven our financial resilience and operational reliability, setting a record in our business operations, while at the same time taking steps to ensure the health and safety of our people," said Aramco's president and CEO Amin Nasser.
Falling crude oil prices are the reason for the significant earnings drop. Brent crude oil is down 32% year to date and 22% year over year.
Aramco's profits were also impacted by the losses posted by the Saudi Basic Industries Co. (
SABIC
), the petrochemicals giant it acquired for $69 billion in a deal completed this year.
Amin Nasser said Aramco would distribute $18.75 billion in dividends for the second quarter to keep its listing promise of distributing at least $75 billion in annual dividends for 5 years.