Fornebu, March 24 - Neftegaz.RU.
Norwegian oil & gas company Aker BP is putting on hold all non-sanctioned field development projects, postponing
exploration
wells, and reducing production costs in order to reduce spending in response to uncertainty caused by the coronavirus crisis.
Aker BP said it is updating its investment program and financial framework in order to secure additional financial optionality in response to the high uncertainty caused by the COVID-19 crisis.
For 2020, this represents a capex reduction of 20 % compared to previous guidance. For 2021-22 the initial estimate is a reduction in capital spend of $1-2 billion. Furthermore, exploration spending is reduced by 20 % in 2020, with further significant reductions planned for 2021-22.
Also, production costs are reduced to $7-8/boe, down around 20 % from previous guidance, as all non-critical activities are being postponed and the weaker NOK favorably impacts the cost level.
Aker BP
's production guidance for 2020 remains unchanged at 205-220 mboepd.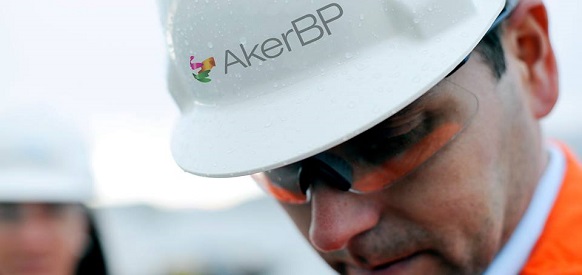 Karl Johnny Hersvik, CEO in Aker BP, said: "Our industry is currently facing an extremely challenging situation. In Aker BP, we have been working systematically over many years to improve efficiency and reduce costs, to build a significant portfolio of profitable investment opportunities, and to strengthen our financial capacity. With the measures we are now undertaking, Aker BP is well prepared to face the challenging market
situation
, and we have the financial resources to pursue value accretive growth opportunities ahead."
Aker BP stated that, before concluding on dividend distribution in the coming quarters, its board will make a holistic assessment of all relevant factors, including oil prices, risks enhanced by
coronavirus
and impact on the company's balance sheet and liquidity position.
To minimize the risks related to COVID-19, the company is reducing the activity level and the number of offshore personnel to a minimum.