Sofia, February 1- Neftegaz.RU.
Bulgaria is set
to receive
close to 225 million m
3
(mcm) of Azeri gas by the end September, state supplier Bulgargaz had told
ICIS
.
The
natural gas
will flow via the existing 3.68 billion m
3
(bcm) capacity link at the Kula-Sidirokastro Greek border point, due to delays in the 3 bcm/year Bulgaria-Greece Interconnector (IGB).
Bulgargaz
spokesman noted:
The transportation of Azeri gas on this route is temporary, for a period of 9 months until the end of gas year.
The quantities that will be delivered for this period are approximately 225 mcm and are in line with the technical capabilities of the Greek gas transmission network
The IGB link is expected to commence operations in October 2021. The Azeri gas will continue along this route in the agreed volume
Bulgaria reserved 1 bcm of capacity per year based on a 25-contract between Bulgargaz and
Azerbaijan
´s SOCAR.
It is not clear whether Bulgargaz will receive the whole 1bcm volume by the end of the year.
The state supplier did not comment whether it has negotiated a change in the contract for this year's volume with SOCAR.
The 10 bcm/year Trans Adriatic Pipeline (
TAP
) delivered the 1
st
Azeri gas to Bulgaria and Greece at the end of
2020
.
TAP is expected to increase gas exports to southeast Europe and diversify its supply portfolio.
TAP is expected to be linked with the new
IGB
project.
Construction of the gas link is at an advanced stage but has been delayed due to the emergence of the coronavirus.
The pipe was expected to start commercial operations by July 2021.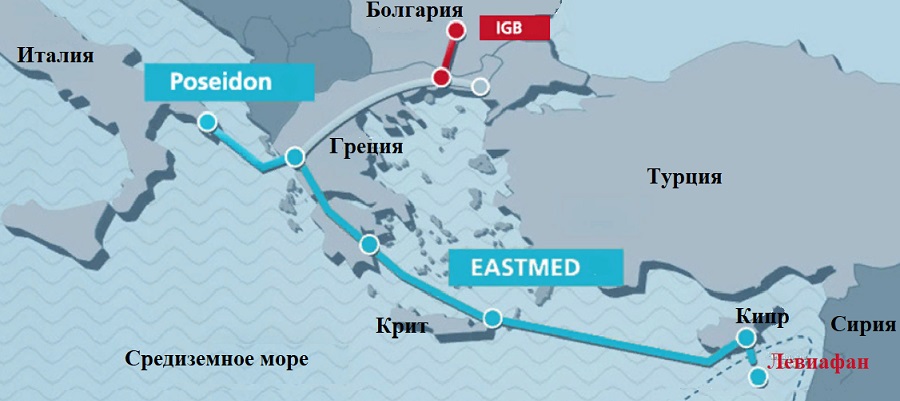 The IGB
pipeline
is designed to bolster Bulgaria's gas supply diversity and reduce its dependence on Russian
Gazprom
.
According to TAP operator, Bulgaria will be able to cover up to 33% of its total gas demand through TAP after the completion of the IGB.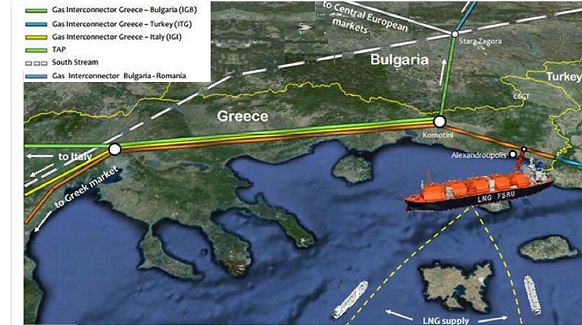 Diversification will be also aided by Bulgaria's participation in the construction of an
LNG
terminal in
Alexandroupolis
, expected online in 2023.
Author:
Luka Dimitrov