The coal mine is located in south-eastern Yakutia (Sakha), 415 km east of Neryungri.
The Elga coal complex is Russia's biggest and one of the world's biggest deposits of high-quality coking
coal
.
Owned and operated by Elgaugol, a subsidiary of the Russian mining and steel company Mechel Group, the open-cut coal mining complex commenced operations in August 2011.
The facility's staff totals over 1,600 people.
In 2018, Elgaugol produced 4.9 million tonnes of coal and more than 4.3 million tonnes (Mt) of coal in 2019.
The planned annual production capacity of the mine is 11.7 Mt while the lifespan of the project is estimated to be approximately 100 years.
According to Mechel, the coal reserves lie in deposits of up to 17 meters.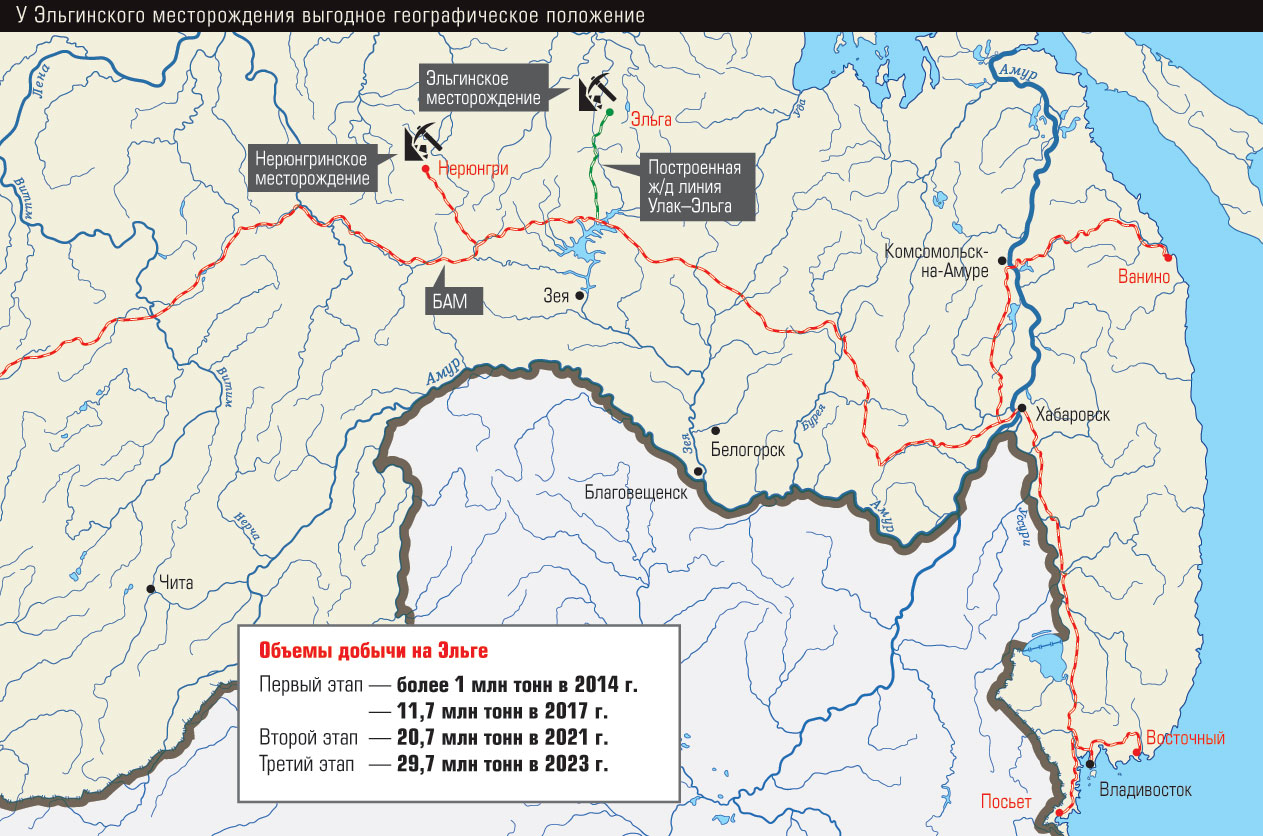 The start of coal production at Elga coincided with the commissioning of the 321 km-long Ulak-Elga railway, Russia's first big-scale private railroad project for coal transportation that was built by Mechel between 2008 and 2011.
Coal is taken from Elga on a private railway.
It travels 321 km on the Ulak – Elga railroad constructed by Mechel to link the mine to the Baikal-Amur main train line.
The mine is 2430 km from Port Posiet and 1,900 km from Vanino Port, from which the coal is exported.