Moscow, May 20 - Neftegaz.RU.
A common tariff on gas transit in the Eurasian Economic Union is possible only when there is common budget and taxation, Russian President Vladimir Putin said as he addressed the Supreme Eurasian Economic Council meeting, Belarusian BelTA has learned.
"As for the single tariff suggested by our Armenian and
Belarusian
friends on gas transportation and transit services, we believe that it will be possible only when we have the common market with common budget and common tax system. We have not yet reached such a deep level of integration in the
EAEU
. You and I know that well. In the meantime, gas prices should be based on market terms, take into account the costs and investments of suppliers, and ensure a reasonable rate of return on the capital invested in production. It is a common world practice," Vladimir Putin noted.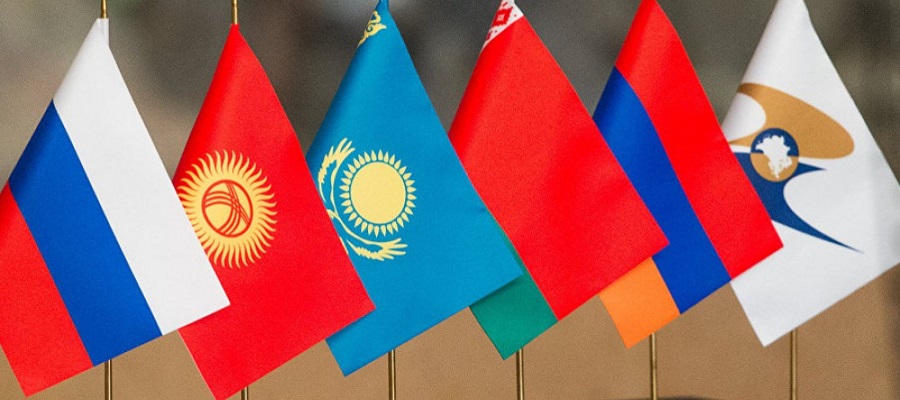 The EAEU countries have drafted the strategic areas for the development of Eurasian economic integration until 2025. According to the Russian president, the signing of the document is hindered only by one issue - gas transportation
tariffs
. There is a formula supported by three countries, namely Russia, Kazakhstan and Kyrgyzstan.
It suggests defining the approaches to
gas pricing
later, at the negotiations on the EAEU market formation. "Our Armenian and Belarusian counterparts do not accept this formula. They have their own point of view. If they could agree with it, there would be no other obstacles to approving the strategy at all," Putin said.
"If the position of our
Armenian
and Belarusian friends remains unchanged, it would probably be logical to exclude the gas point from the draft strategy to get the document approved. Discussion of the approaches to gas pricing can be continued at the level of experts of the member states and the Eurasian Economic Commission," Putin noted.