Moscow, June 10 - Neftegaz.RU. Russia and Saudi Arabia are holding talks about investments worth tens of billions of U.S. dollars in various energy projects, said Russia's Energy Minister Alexander Novak, Oilprice reported.

Russia and Saudi Arabia have many bilateral projects, and their respective energy ministers discussed some of them at their meeting on the sidelines of the SPIEF 2019 in St.Petersburg.
The 2 countries are planning projects in petrochemicals, LNG, and joint research centers in Russia. The talks are being held at a critical time when Saudi Arabia - or, rather, OPEC - needs Russia to be amenable to extending the production quotas past the June expiry.
At the meeting with Saudi Energy Minister Khalid al-Falih, Novak said that Saudi Arabia is one of Russia's key partners in the Middle East.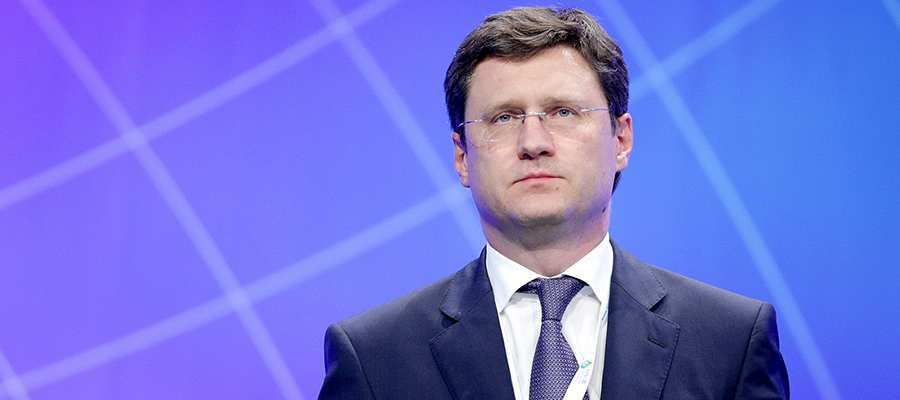 The Russia-Saudi partnership is evolving, including with the cooperation between the Russian Direct Investment Fund (RDIF) and the Saudi Arabian sovereign wealth fund, which have invested around $2 billion in joint projects, Novak said at the meeting with al-Falih, as carried by the Russian energy ministry.
Gazprom, Gazprom Neft, Transneft, and other Russian companies are interested in cooperation with Saudi firms, Novak said. Saudi Aramco, on the other hand, has long been rumored to be considering buying a stake in the Arctic LNG 2 project led by Russian Novatek.
In March this year, Novatek's CEO Leonid Mikhelson told Russian media that the Russian firm was ready to consider selling up to 30 % in the Arctic LNG 2 project to Saudi Aramco.