Vienna, May 20 - Neftegaz.RU.
The
Austria
-based chemical supplier announced its decision to not further pursue the development of an integrated cracker & polyethylene project in Atyrau, Kazakhstan.
Borealis signed a Joint Development Agreement (JDA) with the the state-owned Kazakh company United Chemical Company in 2018. UCC put the estimated total investment figure for the petchem project at $6.8 billion.
The scope of the JDA included the construction of an ethane cracker and 2 Borstar® PE units, with a total capacity of 1.250 ktpa and with a pre-investment in the cracker for future expansion.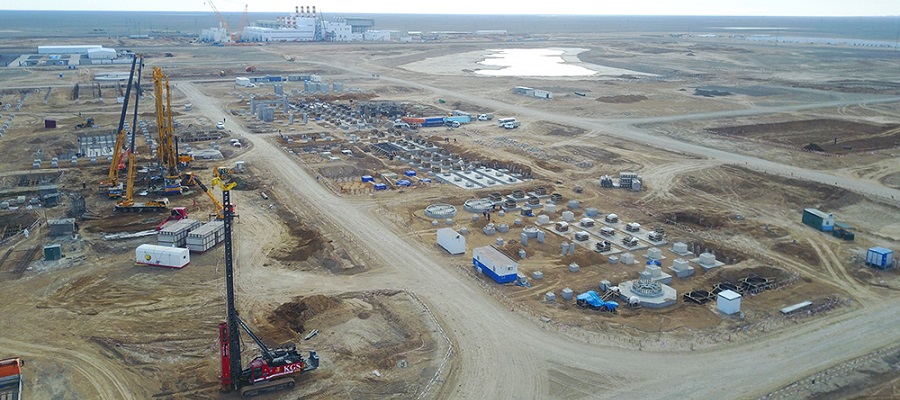 The project was first announced in March 2018, followed by a feasibility study that ran until the first quarter of 2019. A polyethylene plant of this scale would be a significant step forward in creating long term, sustainable value for Kazakhstan from its petrochemical industry.
"The decision to discontinue this project is based on a thorough assessment of all aspects of the prospective venture and impacted by the effects of the COVID-19 pandemic as well as the increased uncertainty of future market assumptions," Borealis said in a statement.
Borealis has more than 6,900 employees and operates in over 120 countries. Borealis generated EUR 8.1 billion in sales revenue and a net profit of EUR 872 million in 2019. Mubadala, through its holding company, owns 64% of the company, with the remaining 36% belonging to Austria-based
OMV
.