Moscow, February 11 - Neftegaz.RU.
Russian
SIBUR
announced today its operating & financial results for the Full-Year 2020.
In 2020, revenue decreased by 1.6% year-on-year to RUB 523 billion, down from RUB 531.3 billion a year
earlier
.
Capital expenditures decreased by 25% year-on-year to RUB 112.9 billion, mainly due to the completion of constructionof the
ZapSibNeftekhim
project, as well as due to an optimisation of the investment programme for 2020.
Despite a decrease in supply of
APG
from oil companies in the wake of the OPEC
+
agreement, feedstock supply remained stable.
In 2020, SIBUR's GPP´s processed 21.2 billion m
3
of APG, down 6.2% YoY.
LPG sales decreased by 34.7% to 3.4 million tonnes due to an increase in the internal consumption as ZapSibNeftekhim reached its design capacity.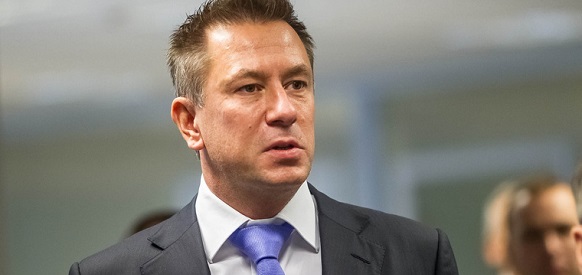 Dmitry Konov
, SIBUR Holding´s CEO said:
In 2020, SIBUR delivered an increase in key financial & operating results and maintained high margins despite a challenging macroeconomic environment
This was possible above all due to the launch of ZapSibNeftekhim and cost optimisation measures
Despite partial optimisation of our investment programme, we maintained our focus on expanding our petrochemical business and continued implementing our key projects.
We made the final investment decision on our next key growth project – the Amur GCC – and started the construction
At Novokuibyshevsk and Tver facilities, we increased the use of green energy produced from renewable energy sources
We also have an extensive R&D programme that works alongside leading industry experts to implement green technologies and create new circular-economy products
We invested over RUB 2.9 billion during 2020 to mitigate risks associated with the pandemic
In 2020, SIBUR's reported revenue of $7.2 billion and EBITDA of $2.5 billion.
Over the past 10 years, SIBUR has implemented a number of large-scale investment projects worth about RUB 1 trillion.