Tashkent, August 13 - Neftegaz.RU.
According to a statement published by the Uzbek ministry,
Hungary
's Minister of Foreign Affairs and Foreign Trade Péter Szijjártó expressed interest in cooperation between UzAtom and the Academy of Sciences of Uzbekistan, and the Hungarian Scientific Centre for Nuclear Energy and MVM Paksi Atomeromu in the construction of a nuclear power plant and in scientific exchange in the field of nuclear energy.
They also discussed a proposal for 100 Uzbek students to take a course in nuclear energy at Budapest University of Technology and Economics.
Officials from UzAtom - a government agency created in 2018 to manage
Uzbekistan
's nuclear power programme - and a number of other ministries and departments visited Hungary in 2018 and this year to become acquainted with its nuclear energy facilities. They learned about Hungary's project to expand its
Paks NPP
with two Russian VVER-1200 units.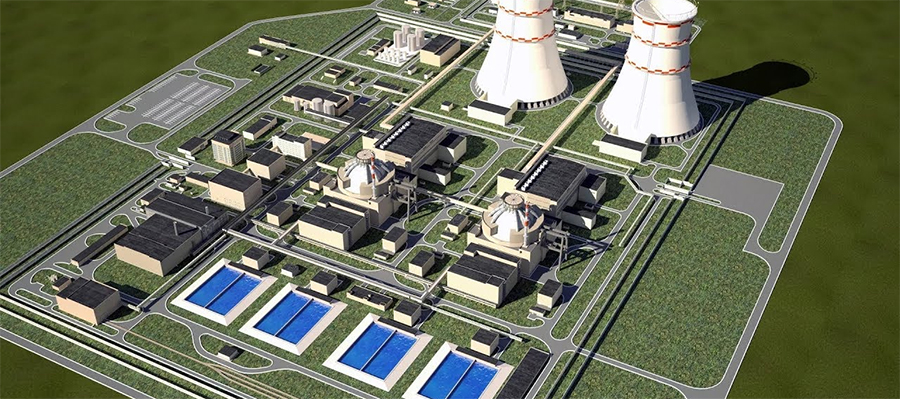 In May, Uzbekistan's Ministry of Energy published a detailed 'Concept Note' outlining its strategy on electrical generation to the year 2030. The document anticipates a sharp reduction in the country's reliance on gas-fired power generation from the current 83% to 50%, and sets goals for new nuclear, solar and wind power production of 15%, 8% and 7%, respectively.
Uzbekistan and Russia signed an intergovernmental agreement on cooperation in the use of nuclear energy for peaceful purposes in December 2017, and in September 2018 a further agreement was signed for the construction by Russian state nuclear corporation
Rosatom
of two VVER-1200 reactors.
These are to be commissioned in 2028 and 2030, respectively. Alisher Sultanov, Uzbekistan's energy minister, later announced the country wants to build four units and not just two as previously stated.