Helsinki, February 3 - Neftegaz.RU.
Finnish operator Fingrid published several possible options for the development of the country's energy system.
In particular, by 2035, Finland intends to achieve carbon neutrality, increase the commissioning of wind and
solar power
plants.
The capacity of
wind
farms in the country in 15 years may reach 22 GW.
This means for Moscow the possibility of losing the largest importer of electricity.
Senior Vice President at Fingrid Jussi Jyrinsalo said:
4 lines now transmit electric power from Russia to Finland
3 of them are very old and need repair
Several times we asked our Russian partners whether the repair is planned, when and how long it can take, but received no answer
We are considering various scenarios of development of Finland's power industry, of which some exclude power supplies from Russia
According to Russian Inter RAO, the volume of electricity exports to
Finland
in the 9 months of 2020 totaled only 1.8 billion kWh.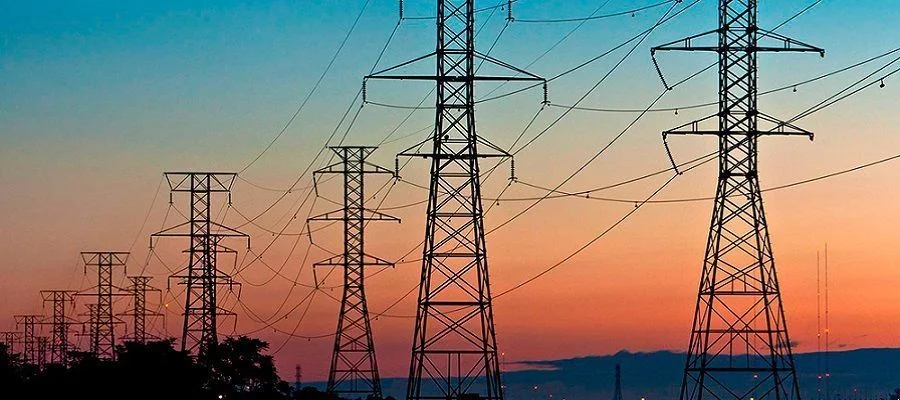 Fingrid offers transmission service from Russia on the 400 kV cross-border connections.
The commercial transmission capacity from Russia to Finland is 1300 megawatts and 320 MW from Finland to Russia.
Fingrid Oyj is Finland's transmission system operator: its owners are the
Finnish state
and Finnish pension insurance companies.
Fingrid has already updated its investment plan for the next 10 years
Finland's target of becoming carbon-neutral by 2035 will require significant investments of the order of €3 billion in the main grid over the next 15 years.