Moscow, December 7 - Neftegaz.RU.
Rosgeologia
, the Ministry of ecology, geology and natural resources of the Republic of Kazakhstan and the Astana international financial center (AIFC) signed a Memorandum of understanding.
The document was signed during the visit of a delegation from Kazakhstan to Russia. During the signing of the document, it was noted that Rosgeologia has a developed production and technical base, high professional competencies and a unique volume of accumulated geological information.
According to the Minister of ecology of Kazakhstan
Magzum
Mirzagaliev
, the agreement will give an additional impulse to the development of geological exploration in the two countries.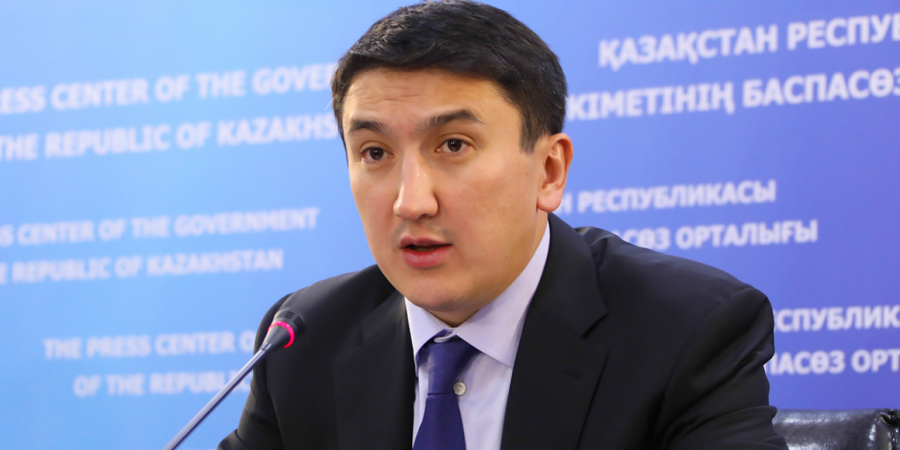 He also noted that the signing of the agreement is a strategically important decision and contributes to reach the potential of Russia and
Kazakhstan
in this area.
Within the framework of the Memorandum, the parties agreed to work together to develop alternative non-Bank methods of financing projects in the field of geology, including exchange-traded financing instruments and green financing instruments.
The document also provides the exchange of experience and knowledge in the field of regulation of the exploration industry and advanced technologies used to overcome growth barriers.
The result of cooperation, according to the parties, will be an increase of the level of investor interest in exploration projects, attracting new market players, as well as the ability to structure project financing at the AIFC site in accordance with international standards.