Perm, June 5 - Neftegaz.RU.
LUKOIL
and Perm Region signed Supplementary Joint Actions Protocol to the Agreement on Social and Economic Cooperation for 2020.
A considerable amount of funds – 100 million rubles, donated under the document – will be used to fight the spread of COVID-19 in the region. For instance, healthcare institutions of
Perm Region
will receive special medical equipment and protective gear for their personnel.
LUKOIL will support construction of modular community centers in the villages of Stryapunyata and Ashsha, and installation of a multi-purpose playground in the town of Chernushka. The Company will also promote development of the municipalities of Chernushka and Krasnokamsk and invest in various projects and initiatives of social impact in Perm Region.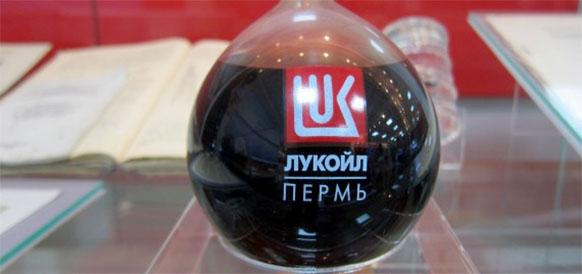 LUKOIL has been operating in Perm Territory since 1991, where the company is a strategic partner and its biggest employer, giving jobs to 40,000 people.

Upstream and downstream operations represent a comprehensive oil and gas complex in the region. In 2015, Lukoil´'s refinery in Perm Territory used vacuum fuel oil free technology for the 1st time in the Russian refining industry.

One of the key areas of cooperation is the project Friendly Rural and Urban Environment, begun in 2018. It is an ambitious initiative envisaging the redevelopment and improvement of public spaces in dozens of cities and towns. The document also covers implementation of infrastructure projects, including the development of gas- and heat-supply facilities in the Kama Region.