Moscow, February 20 - Neftegaz..RU.
A working meeting between Alexey Miller, Chairman of the Gazprom Management Committee, and
Rainer Seele
, Chairman of the Executive Board of OMV, took place on February 19 in Russia.
The parties discussed the state and prospects of
cooperation
, focusing in particular on gas supplies. It was noted that the overall exports of Russian pipeline gas to Austria reached an all-time high in 2019 at 14.1 billion cubic meters, an increase of 14.6 % against the record year of 2018.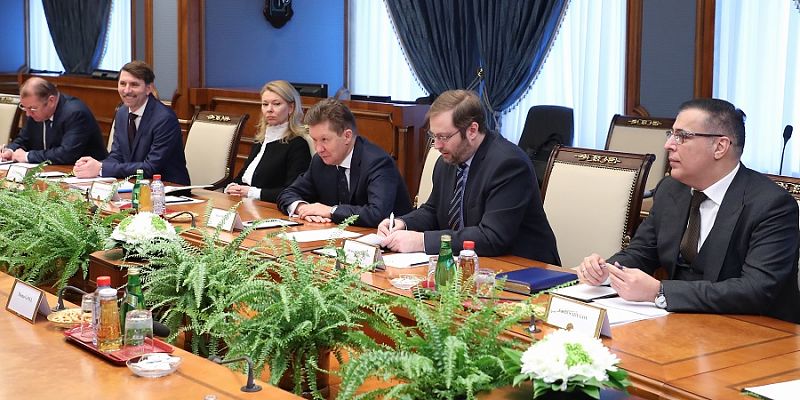 Special attention was paid to the
Nord Stream 2
gas pipeline construction project. OMV, along with 4 other European energy companies -- France's Engie, Anglo-Dutch Shell, and Germany's Uniper and Wintershall -- each committed Eur950 million to the Eur9.5 billion project, adding up to 50% of the expected total cost.
Nord Stream 2 -- which has been criticized by the European Commission, the US and countries in eastern Europe for focusing too much European gas import capacity on one route and one source --- will double the Russia-Germany subsea gas export corridor to 110 Bcm/year.