Moscow, June 26 - Neftegaz.RU.
Novatek, Russia's leading gas independent, announced today that Yamal LNG shipped the 1st cargo of LNG to Japan in accordance with the long-term offtake agreement with French Total.
The cargo was unloaded at the Tobata LNG Terminal in accordance with the buyers lifting and delivery schedule.
"Commencing LNG shipments to the Japanese market represents an important milestone for the Company as
Japan
is an important LNG market and one of the priority destinations in our LNG marketing strategy," noted Leonid Mikhelson, Novatek's Chairman of the Management Board.
"Further development of our logistical chain using the Northern Sea Route and a transshipment terminal in Kamchatka will expand LNG supplies to Japan as well as strengthen trade and economic links between our respective countries".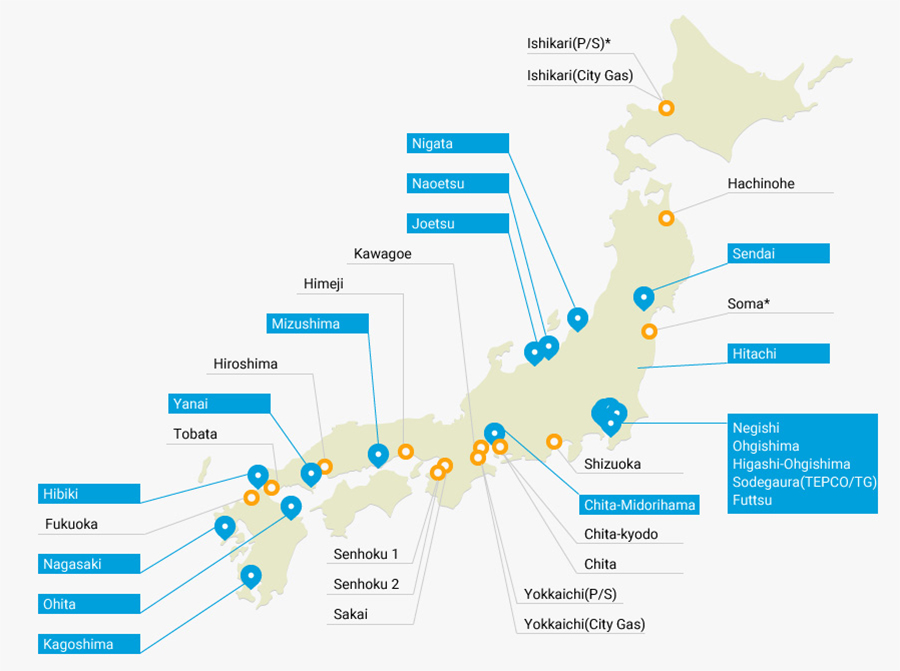 At the end of 2018 Novatek signed a MoU with Japan's Saibu Gas to use the Hibiki LNG terminal – which could reload cargoes shipped from the Yamal plant via the Northern Sea Route.

Should expansion plans at the terminal go ahead, it could be used as an transit point for LNG exports by Novatek via the Arctic Ocean to Asia, especially China and Southeast Asia, where demand growth is anticipated.
A Novatek deputy chairman, Lev Feodosyev, in the statement described the Asia-Pacific region as "a priority destination for Novatek's LNG projects. Our ability to use the Hibiki terminal will help diversify our customer base and
increase
the flexibility of deliveries to the premium LNG markets."