Instanbul, August 24 - Neftegaz.RU. Turkey's president on August 21 announced the discovery of major natural gas reserves in the Black Sea, near the Turkish coast, Turkish Anadolu Agency reported.

"Turkey has made the biggest natural gas discovery in the Black Sea, the country's drillship Fatih found some 320 billion cu m (11.3 trillion cubic feet) of natural gas," Recep
Erdogan
said.
Turkey aims to have the natural gas ready for public use in 2023, he said, adding that new natural gas finds in nearby areas of the Black Sea region are likely.
All the required testing, analysis and engineering studies have been completed at the Tuna-1 well – the site of the discovery – now renamed the Sakarya Gas Field, after a nearby Black Sea province, he said.
"The reserves found in this 1st well are only part of much richer resources," Erdogan said, saying he hoped similar good news would come from
Turkish
exploration in the Mediterranean Sea.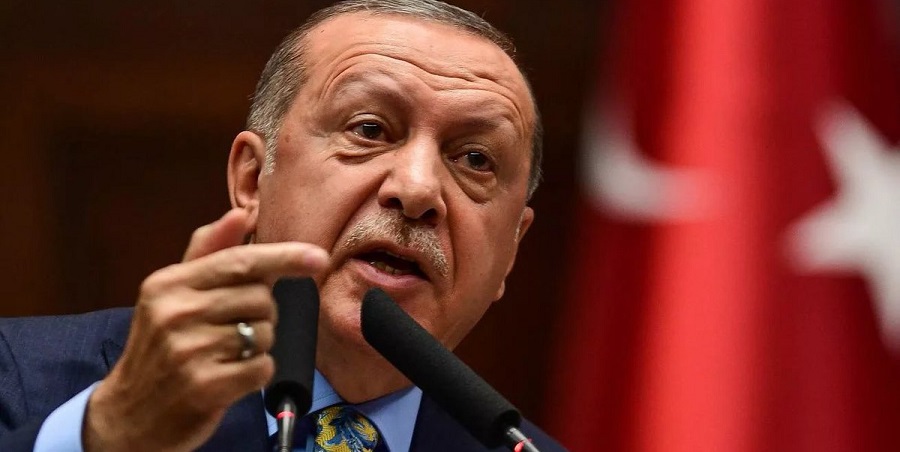 The Fatih began its current work on July 20. The Fatih's 103-m tower was disassembled in Istanbul to enable the ship's safe passage beneath bridges spanning the Bosphorus Strait before its journey north to the Black Sea.
The vessel set sail on May 29 from Istanbul to the Port of Trabzon on the Black Sea, where it reached its destination for reassembly on June 6.
Turkey has conducted 9 deepwater drillings with the Fatih and Yavuz drilling vessels in the Black Sea and the
Mediterranean
Sea, said Erdogan. Turkey will step up its work in the Mediterranean Sea at the end of the year with its Kanuni drillship, currently, under maintenance, he added.
The president added that Turkey will start drilling
natural gas
wells, drawing up production plans, and launch construction. "Turkey will not stop or take a rest until it becomes a net exporter in the area of energy," Erdogan said.
He stressed that Turkey did its drilling and seismic research activities without depending on foreign sources. "We redefined our country's national energy and mining policy in 2017," he said, adding that the country implemented these policies "meticulously and resolutely."