Ashgabat, August 4 - Neftegaz.RU.
Westport Trading Europe Limited (WTL) from the USA is building a complex of equipment for delayed coking and tar deasphalting on the territory of the Turkmenbashi Complex of Oil Refineries. The project with a total cost of EUR 120 million started at the end of 2019. Completion of construction is scheduled for 2022.
The work is currently being carried out at an accelerated pace. This is facilitated by the attraction of modern high-tech equipment, optimization of production processes, an effective method of financing, as well as a competent distribution of labor costs.
The project will allow to produce up to 900,000 tons of products per year at the delayed coking unit (DCU) and up to 500,000 tons per year at the tar-deasphalting (SDA) unit.
WTL also won in
Turkmenistan
a tender for the "turnkey" construction of a new atmospheric oil distillation unit with an "ELOU-AT" electrical desalination unit with a capacity of one million tons per year at the
Seydi
oil refinery.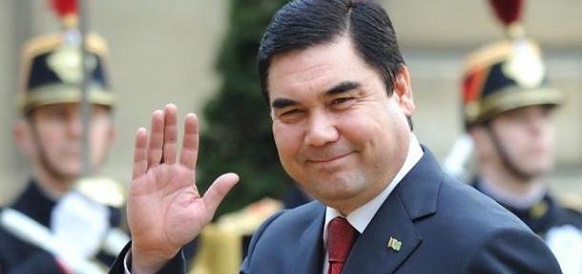 With the launch of the new unit, the Turkmenbashi
complex
of oil refineries will increase the production of petroleum coke, gasoline, liquefied gas and high-quality road bitumen.
The delayed coking unit is designed for processing tar, fuel oil and asphalt to get additional volumes of gas, gasoline, light and heavy gas oil and petroleum coke.
The tar deasphalting unit is used to extract paraffin-naphthene hydrocarbons – deasphalted oil – from tar for further production of oils and asphalt.