This was up 8.7% month on month from April imports of 1.62 million mt, and 20.9% higher from a year earlier. About 94.5% of the Russian imports were ESPO blend, with just 1 cargo of 96,000-mt of Sokol.
The rise could be attributed to the comparatively better demand for gasoil that led refineries to book more feedstocks with higher gasoil yields, according to analysts.
The ESPO imports were shared by 11 buyers, including 2 trading companies. Meanwhile, Chinese crude imports from Malaysia surged 169.1% on month from April to 1.313 million mt.
All Malaysian crude imports were blended grades, with Hongrun Petrochemical and trading company, Taifeng Hairun, also joining the buyers' list besides ChemChina -- the traditional buyer of Malaysian Nemina blend.
On the other hand, imports from Brazil contracted by 38% from April to 1.313 million mt, also down 28.6% on year.
Oman crude imports shot up 207.1% on month and 135.5% on year to 1.21 million mt in May. Total imports from Saudi Arabia rose 300% on month to around 1.08 million mt, compared with 270,000 mt in April. Hengli Petrochemical imported all the Saudi crude cargoes.
Nevertheless, driven by the strong buying momentum in the previous months, Brazilian grades still topped the list through January-May, totaling 9.28 million mt, up 26.2% on year.
This was higher than Russian imports of 9.1 million mt in the 1st 5 months of 2019, which were up 24.6% on year.
Platts' survey covers barrels imported by 38 independent refineries with quotas, and others without quotas, through ports mostly in Shandong province, as well as in Tianjin, Zhoushan and Dalian.
These refiners were awarded a combined 76.22 million mt to-date in 2019, accounting for 84.2% of the county's total allocation for independent refineries, including the first batch as well as supplemental volumes.
The barrels include those imported directly by refiners and trading companies, which will be used by the independent sector. Only cargoes discharged over the month -- including those that arrived in previous months - were counted as imports for the month.
ESPO remain top grade
Russian ESPO blend remained the top crude grade in May with 1.66 million mt, higher than 1.62 million mt in April.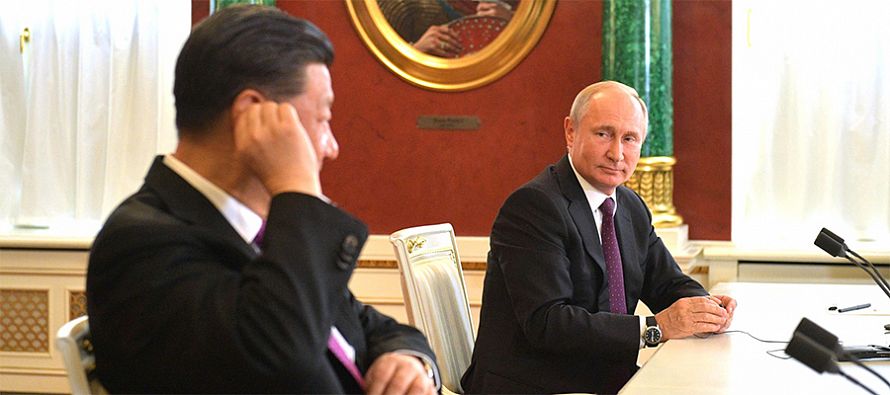 All those imports were for independent refineries in Shandong province, mainly due to the relatively higher yields of gasoil, as well as good economics, according to sources.
"The price of ESPO is comparatively low compared with other grades, like Lula," a source said. Oman crude was imported by six refineries, including Dongming, Qirun, Wonfull, Hongrun, Shenchi and Hebei Xinhai Petrochemical.
In contrast, imports of Lula crude fell drastically by 36.2% from April as the grade became more expensive due to less availability, as some cargoes headed for the US instead of Asia, according to sources.
"Quite a few cargoes headed to the US and thus there was less availability for Asia, and prices also went up," the source said.
In addition to those typical crude grades, around 288,000 mt of KBT blend was imported by Shenchi Petrochemical last month in two cargoes, the first into Shandong.
The KBT blend from Iraq has an API of around 30.5 and sulfur content of around 2%.
Qingdao takes half the imports
Imports via Qingdao and Dongjiakou ports grew 2.1% on month to 4.71 million mt in May, or 43% of last month's overall imports, from 50.8% in April.
The total incremental volume in May imports were mainly absorbed through the Dalian port, which see more imports by Hengli. Imports via Yantai port fell 38.3% from April to just around 989,000 mt in May.